Elevator
Elevator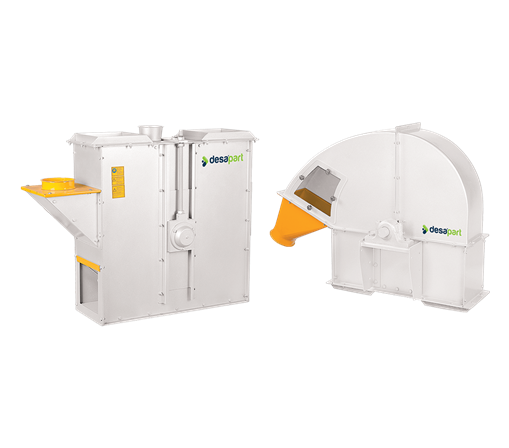 PURPOSE OF USE:
Used ​​for the transport of vertıcal graın and the product specıfıcatıon for adhesıon.
PROPERTIES
• To prevent dust explosions aspiratedsuction and dust covers are available.
• Fast and easy to clean offers.
• Capacity and belts depending on theheight belts to use anti-static.
• In its capacity and height used metal orplastic buckets.
ADVANTAGES
• High randuman
• High capacite
• High quality
• Maximum hygiene
• Maximum ease of use
• Minimum need for maintenance